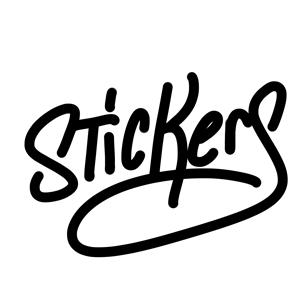 Feeling unsatisfied with the world's tools of expression, I birthed #
Sharky into the world, and
 took him to GIPHY, where he's garnered almost 
350 million views.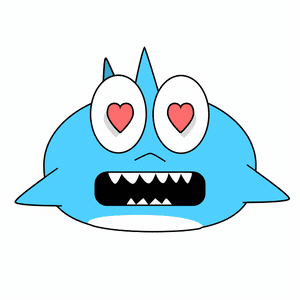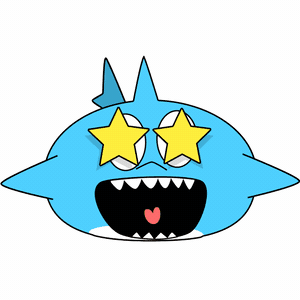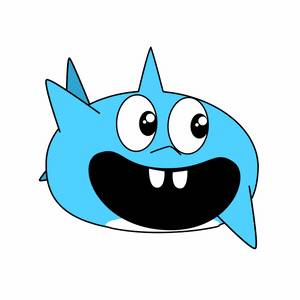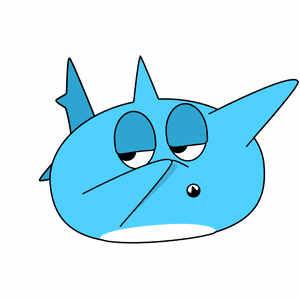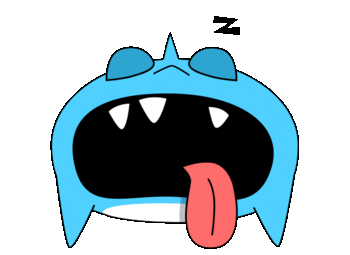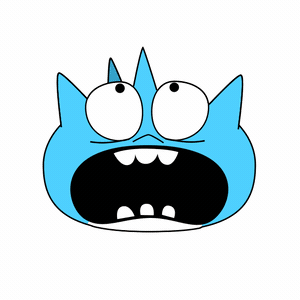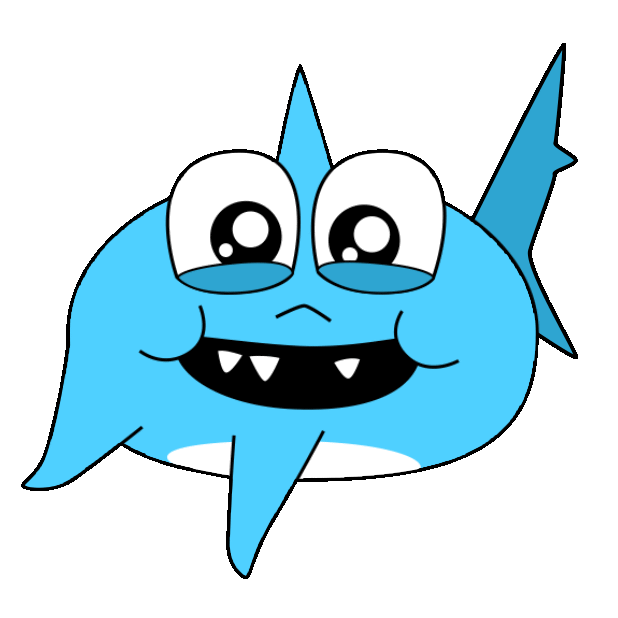 And like many a creator, I love printing real stickers too.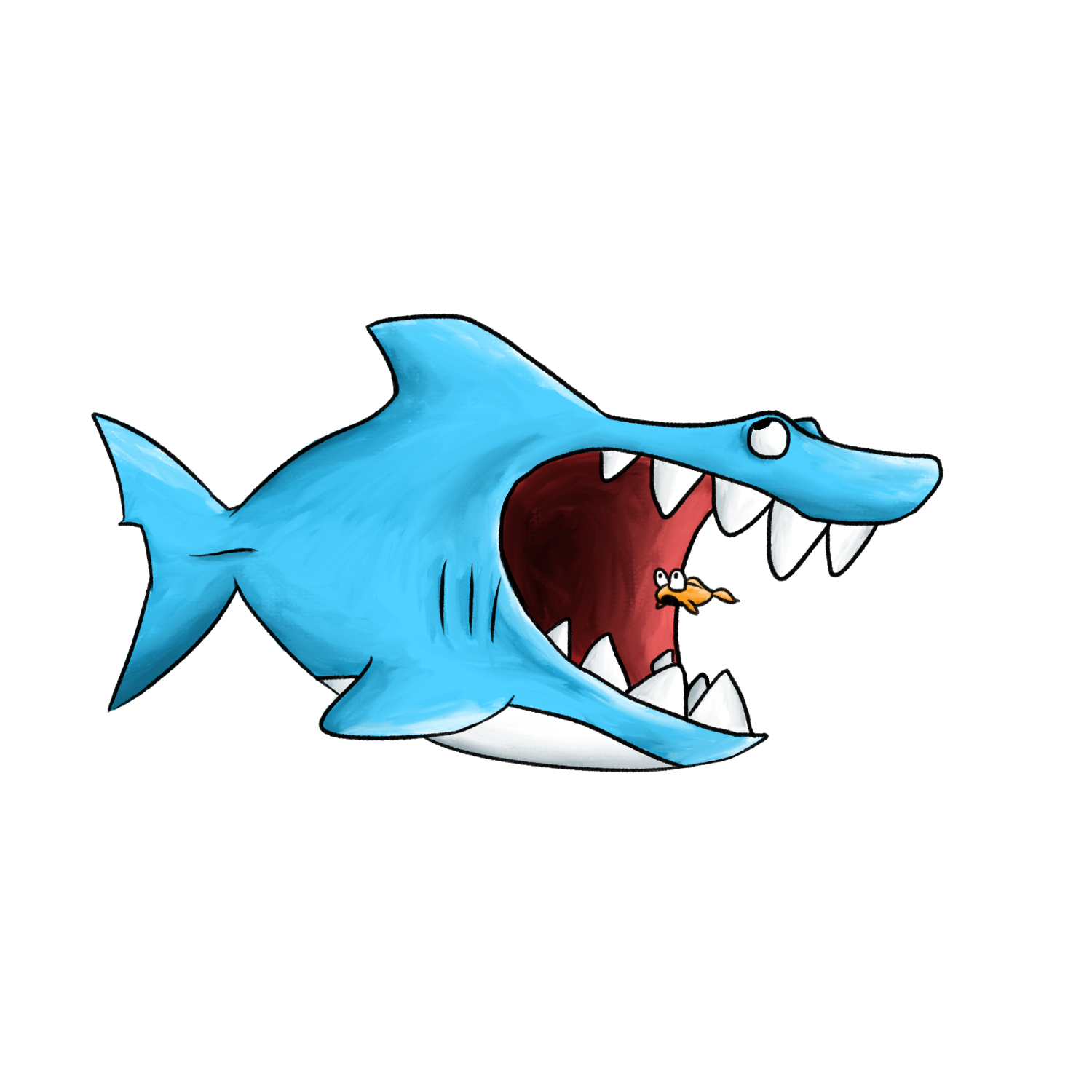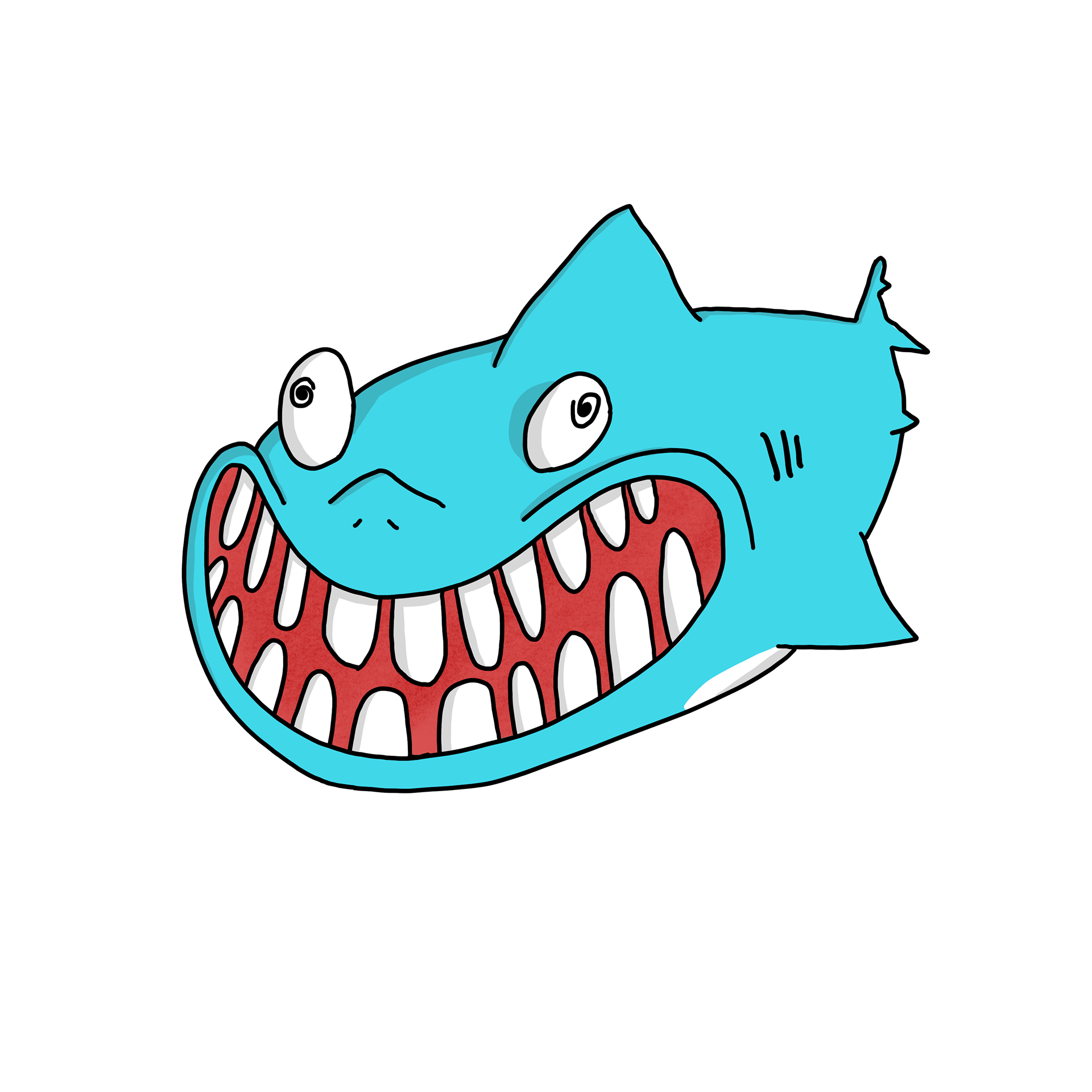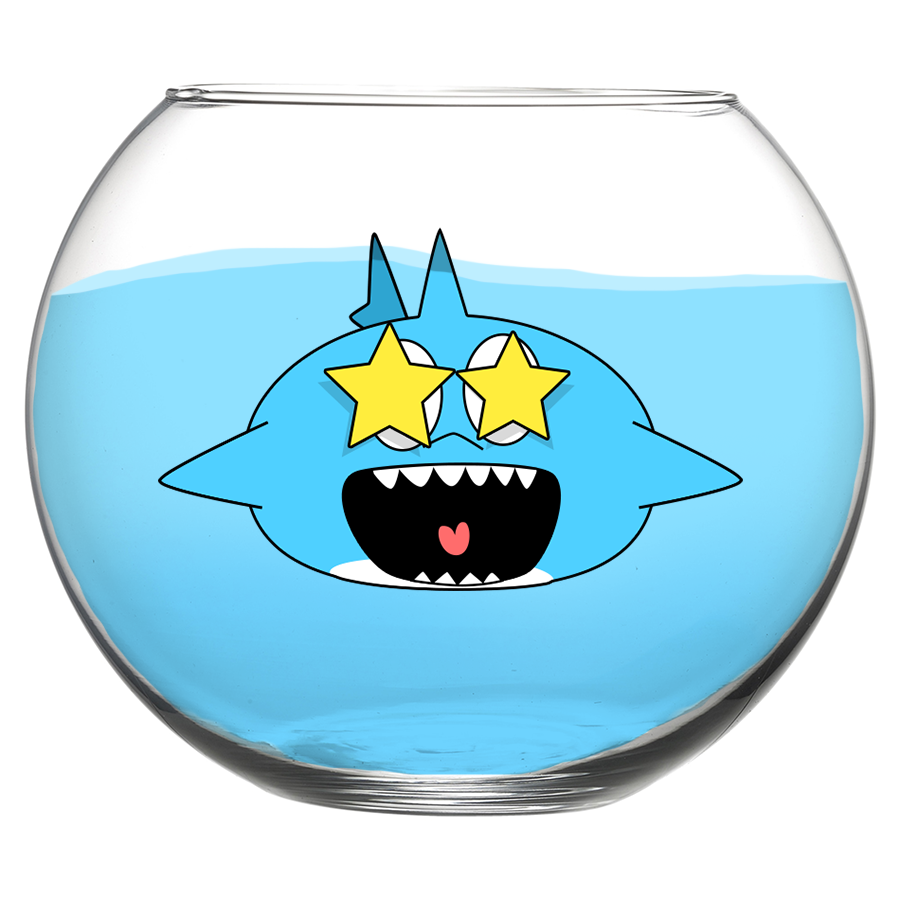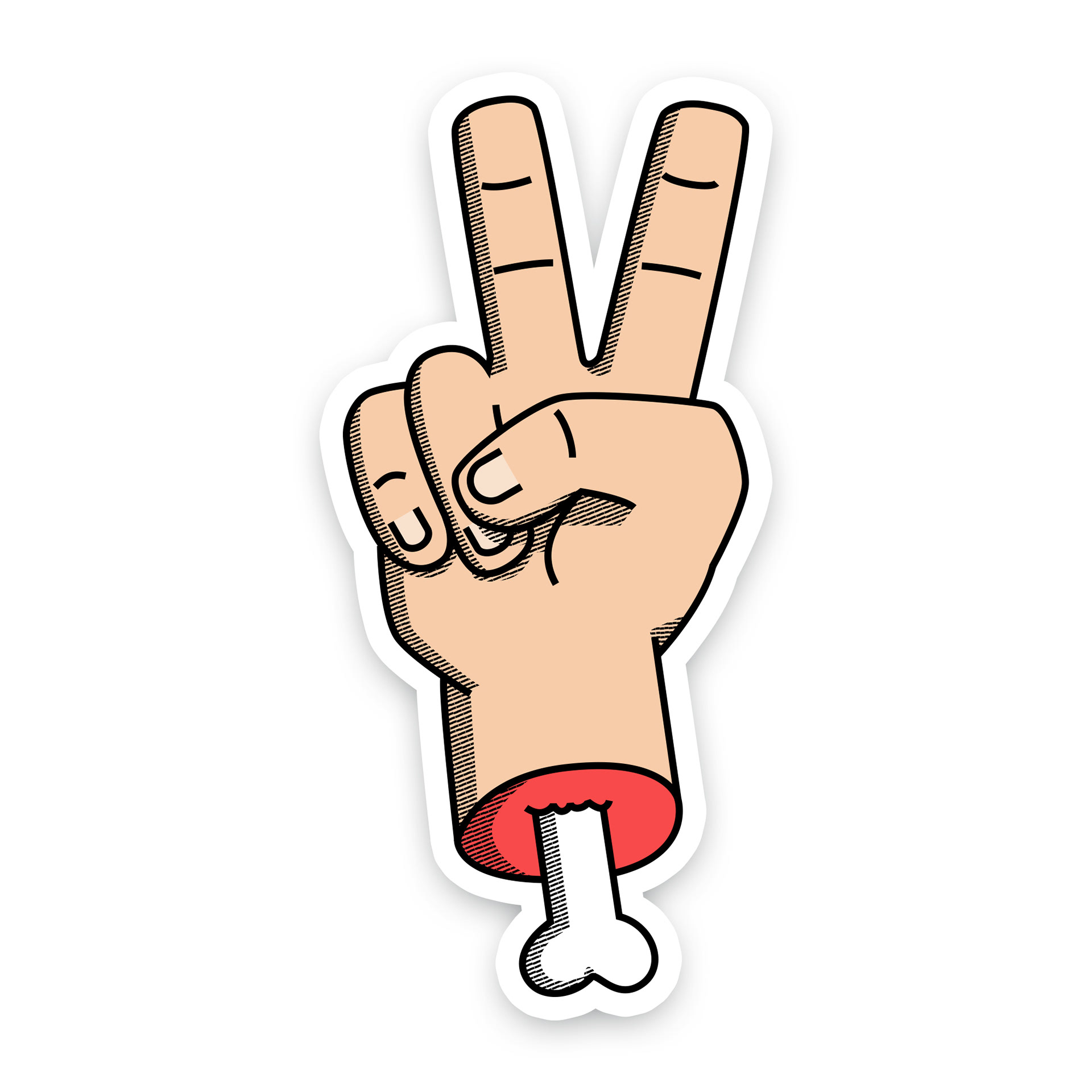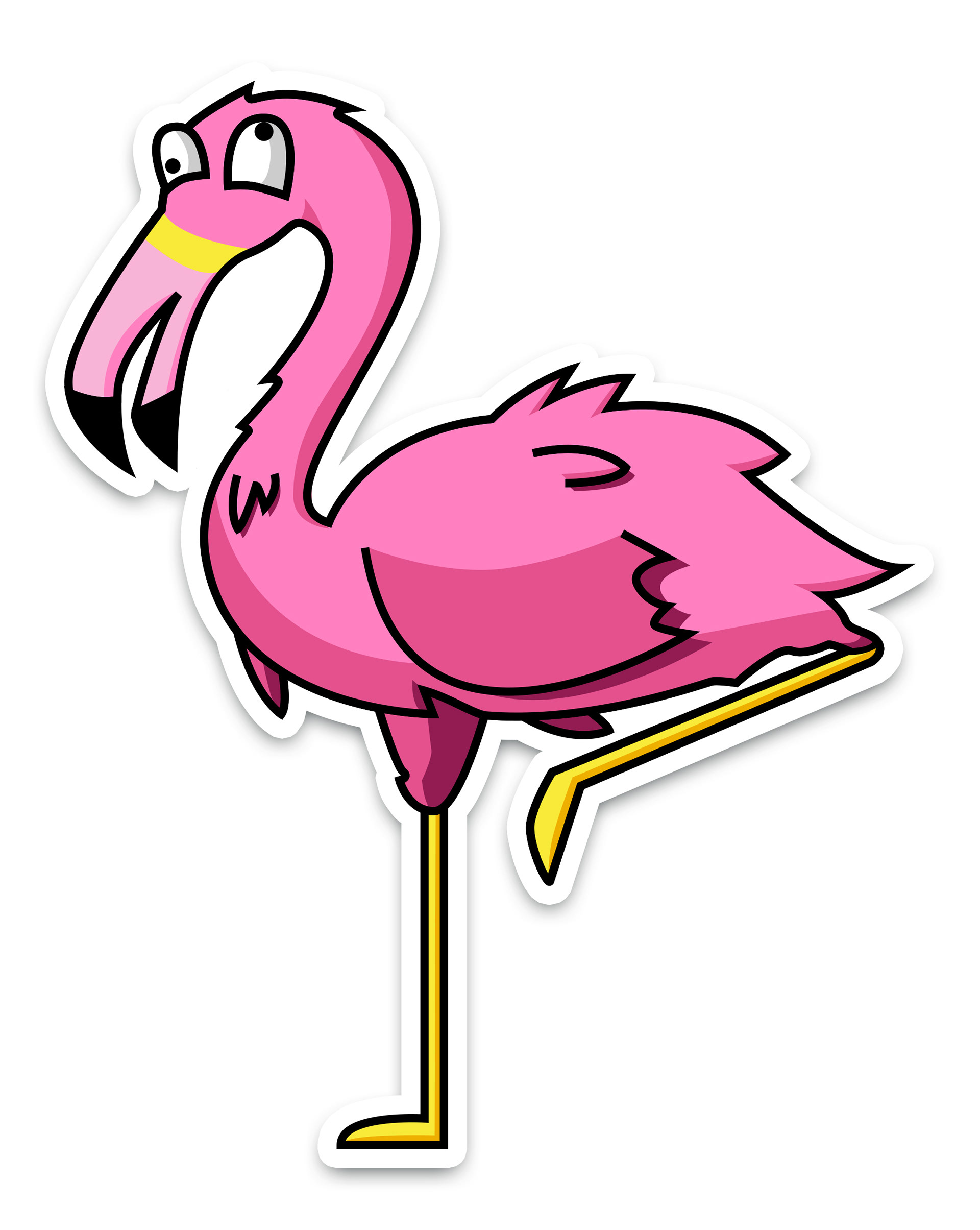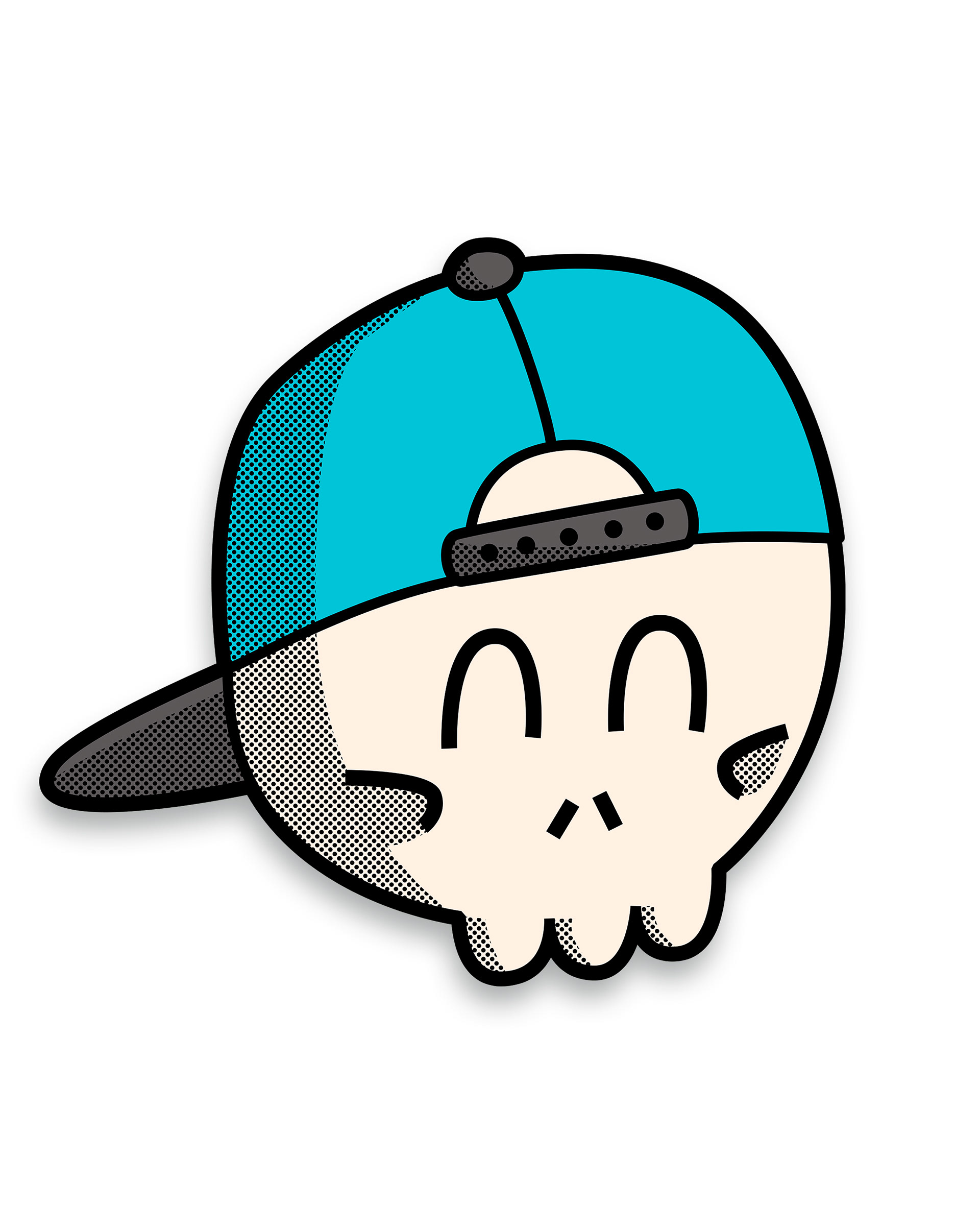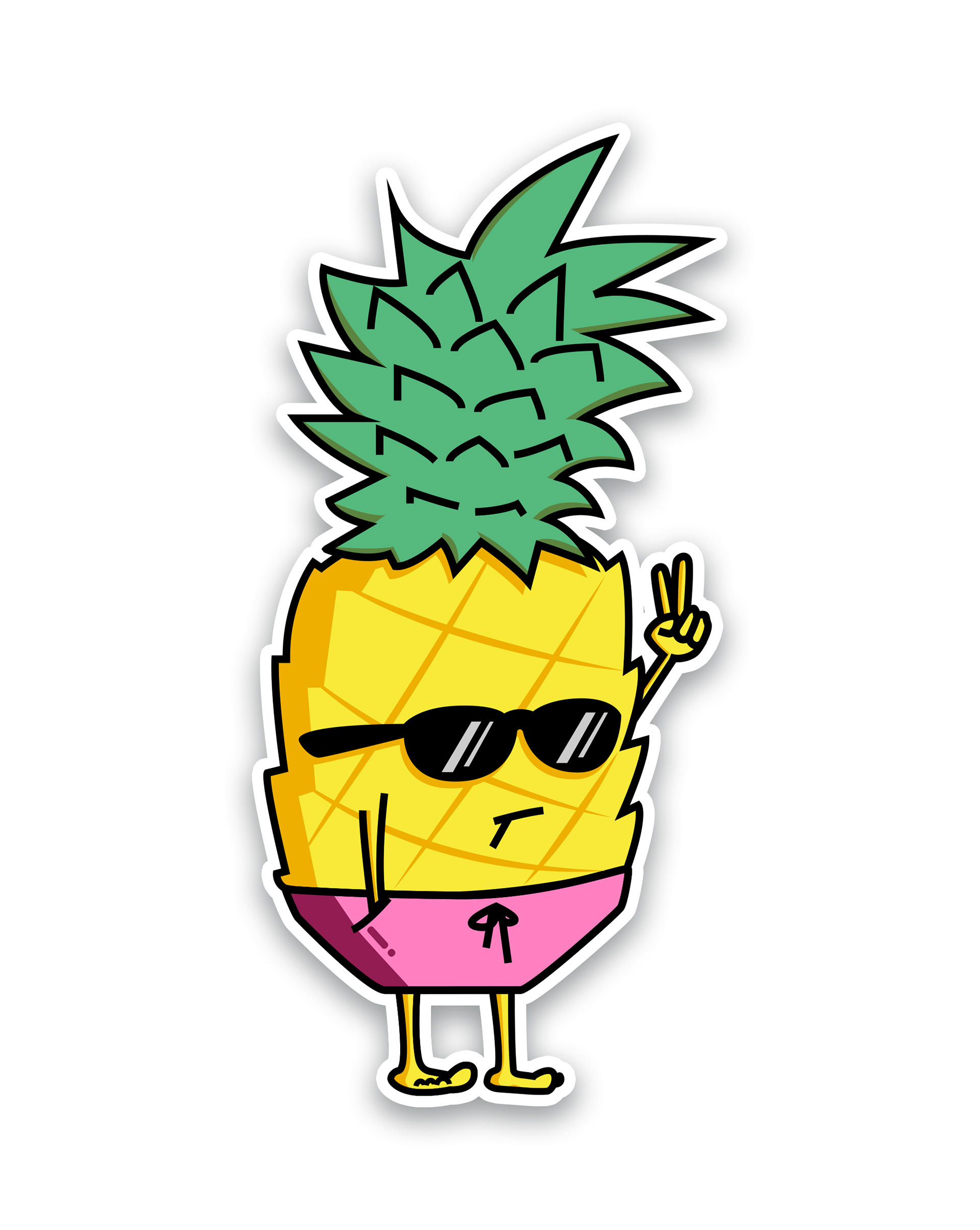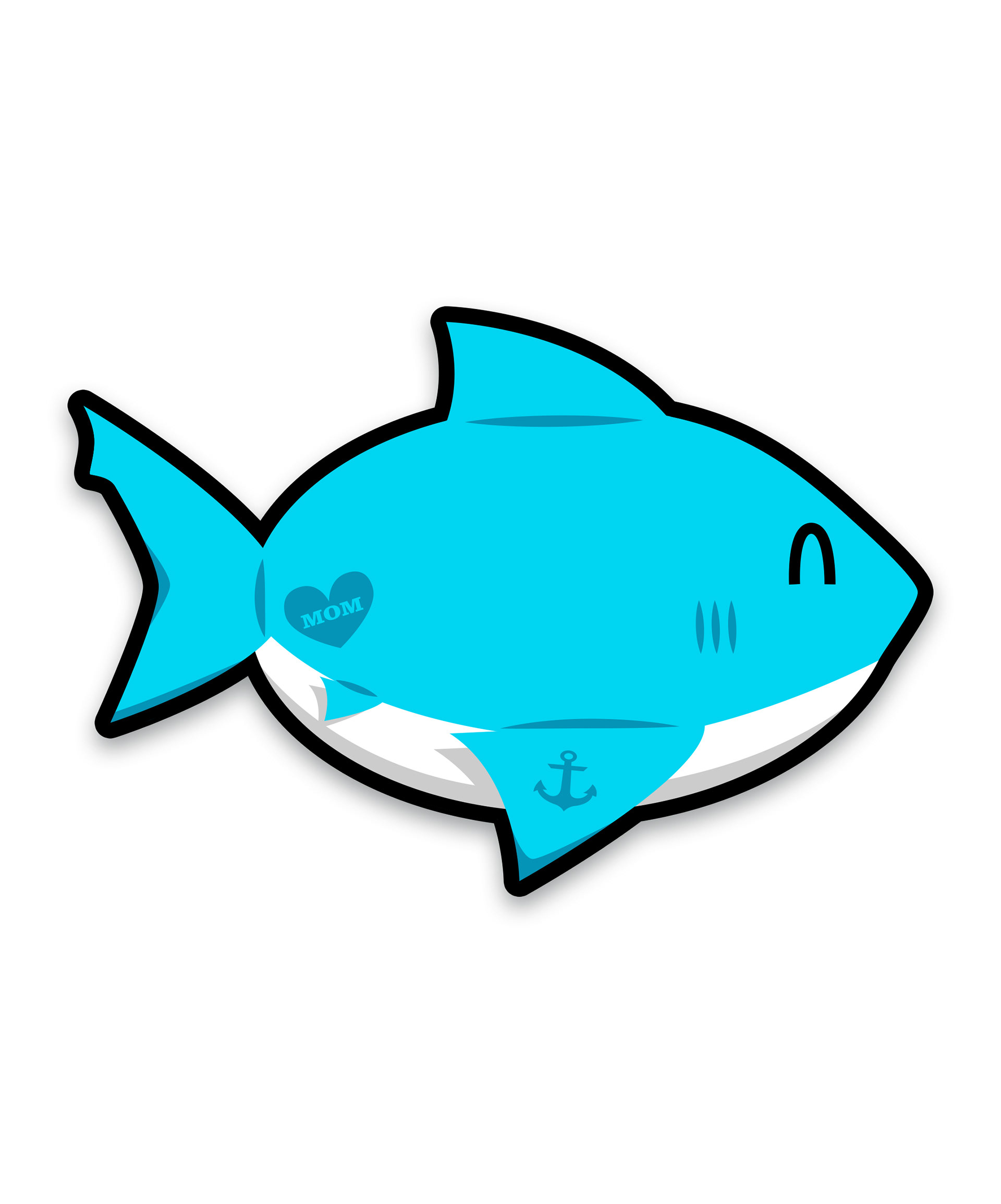 During a recent Shark Week, I made this video to up the hype for my stickers.
I've sent out hundreds of stickers in the U.S. and beyond. You can find these guys in NC, NY, WI, TX, IL, and CA, as well as in Australia, Côte d'Ivoire, and Peru.