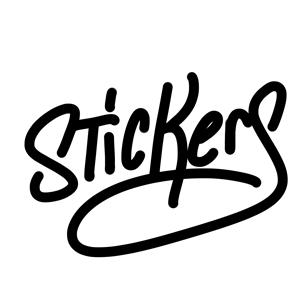 A great way to get art on other people's property...legally.
Here are some vinyl stickers now available: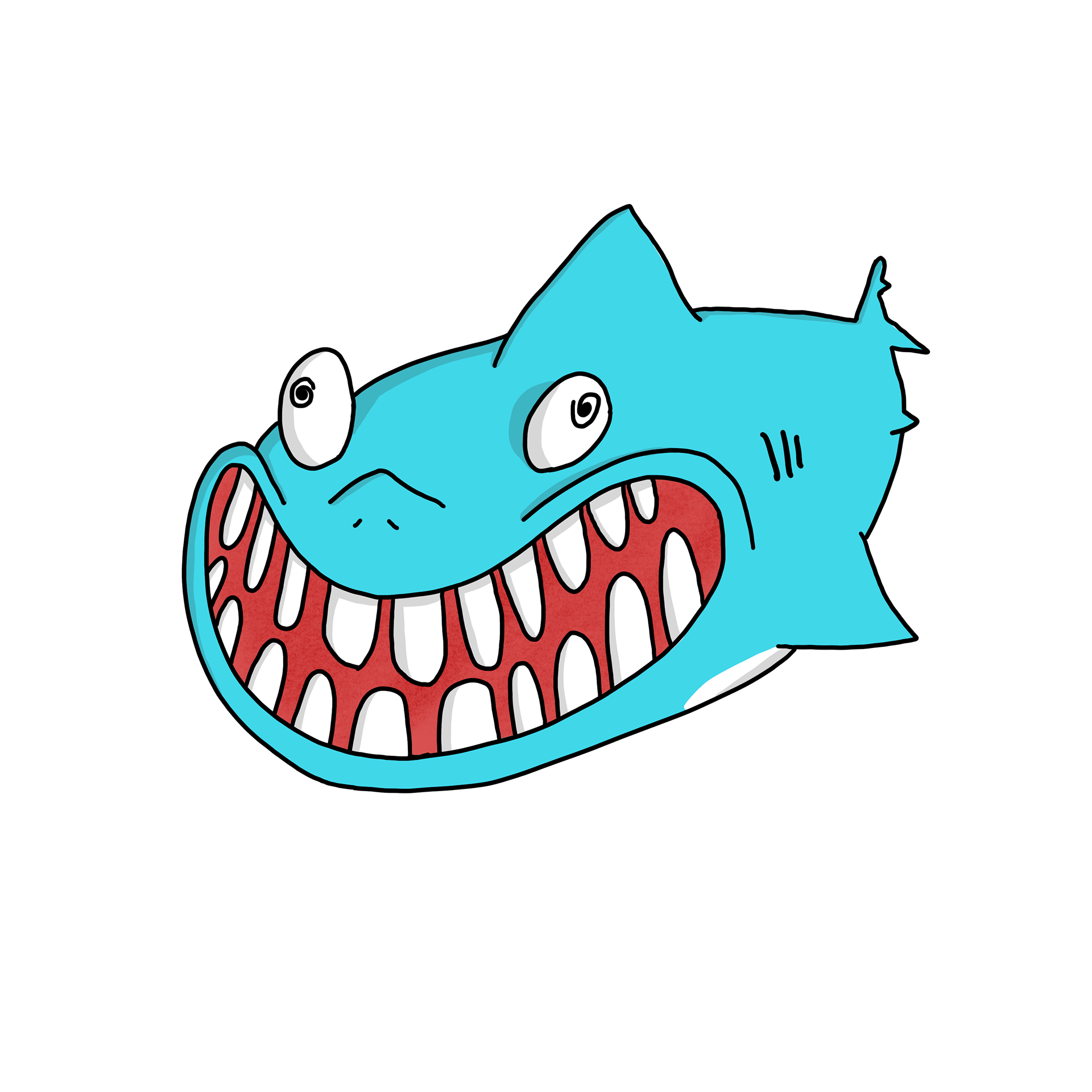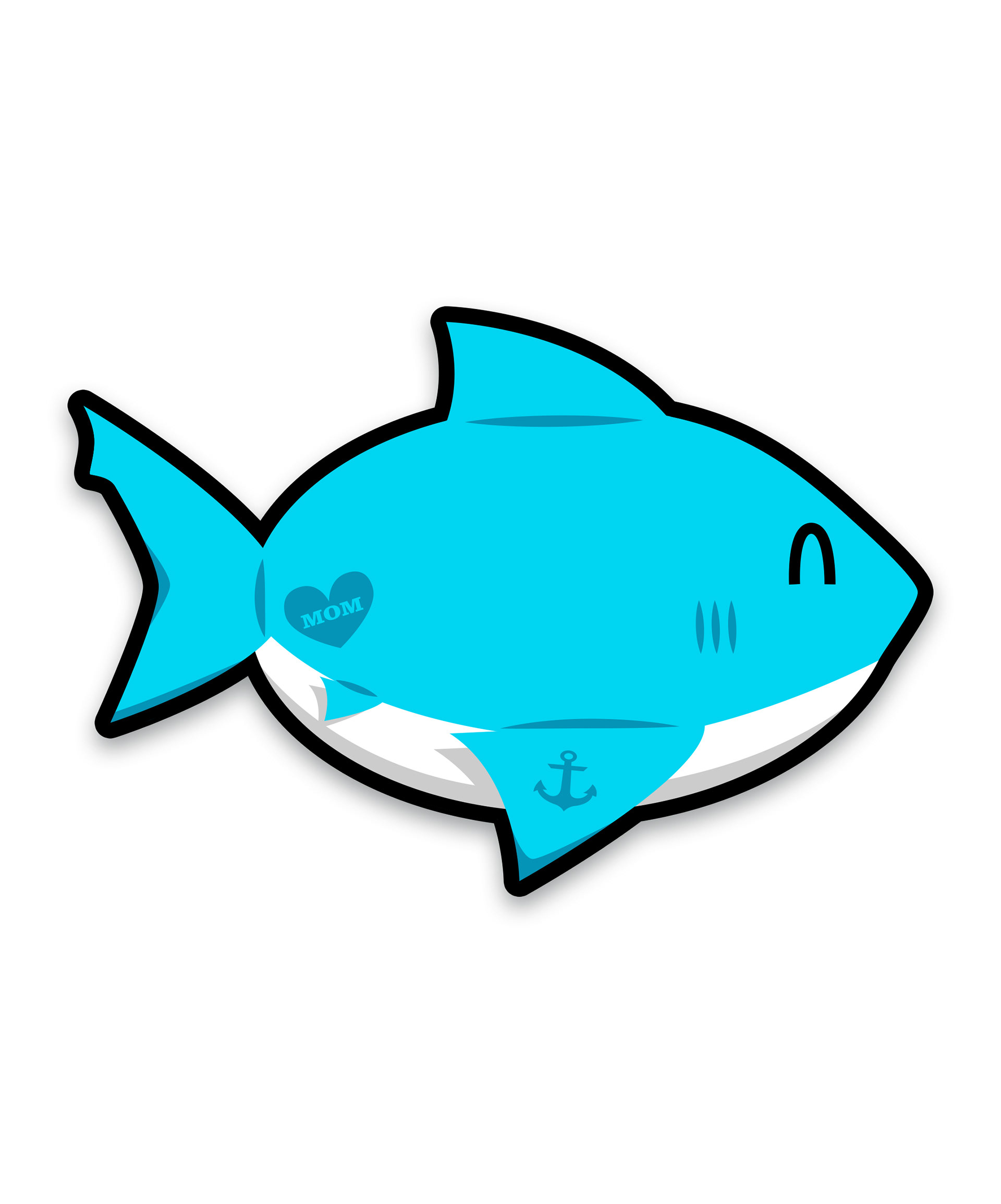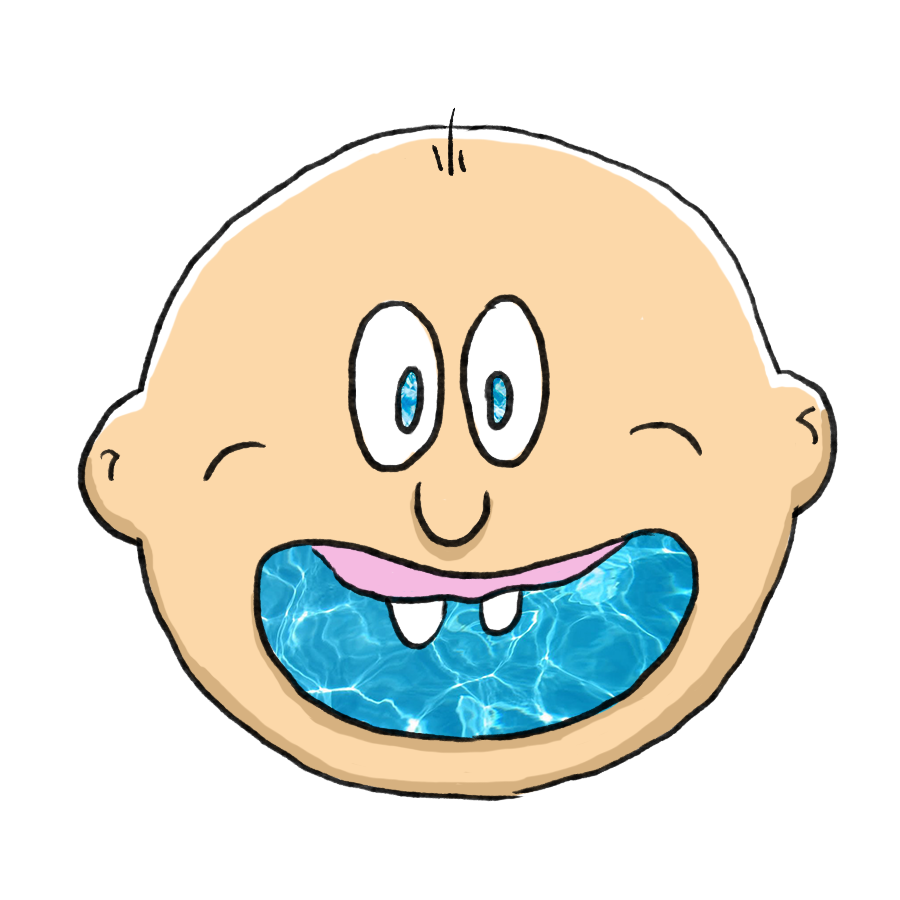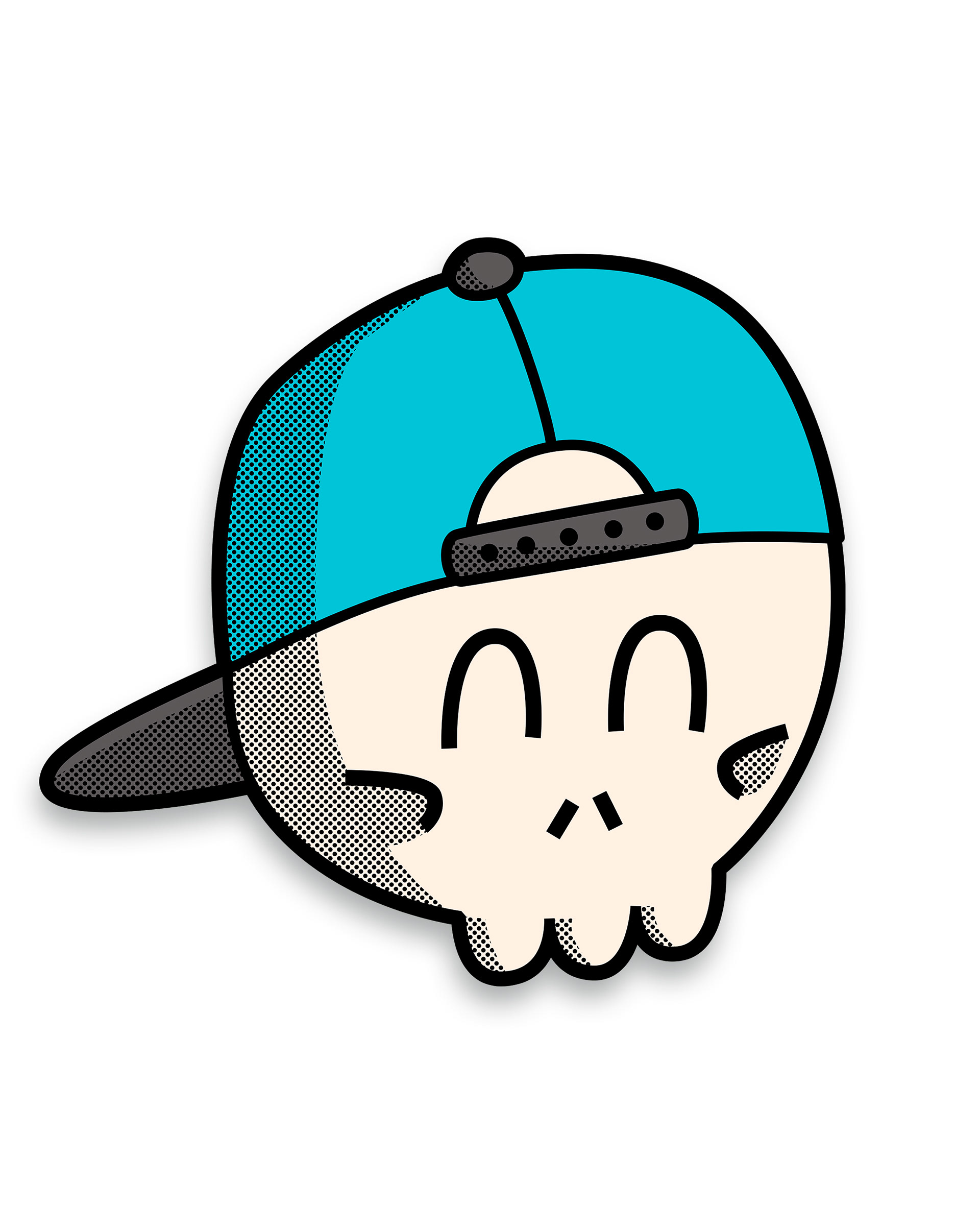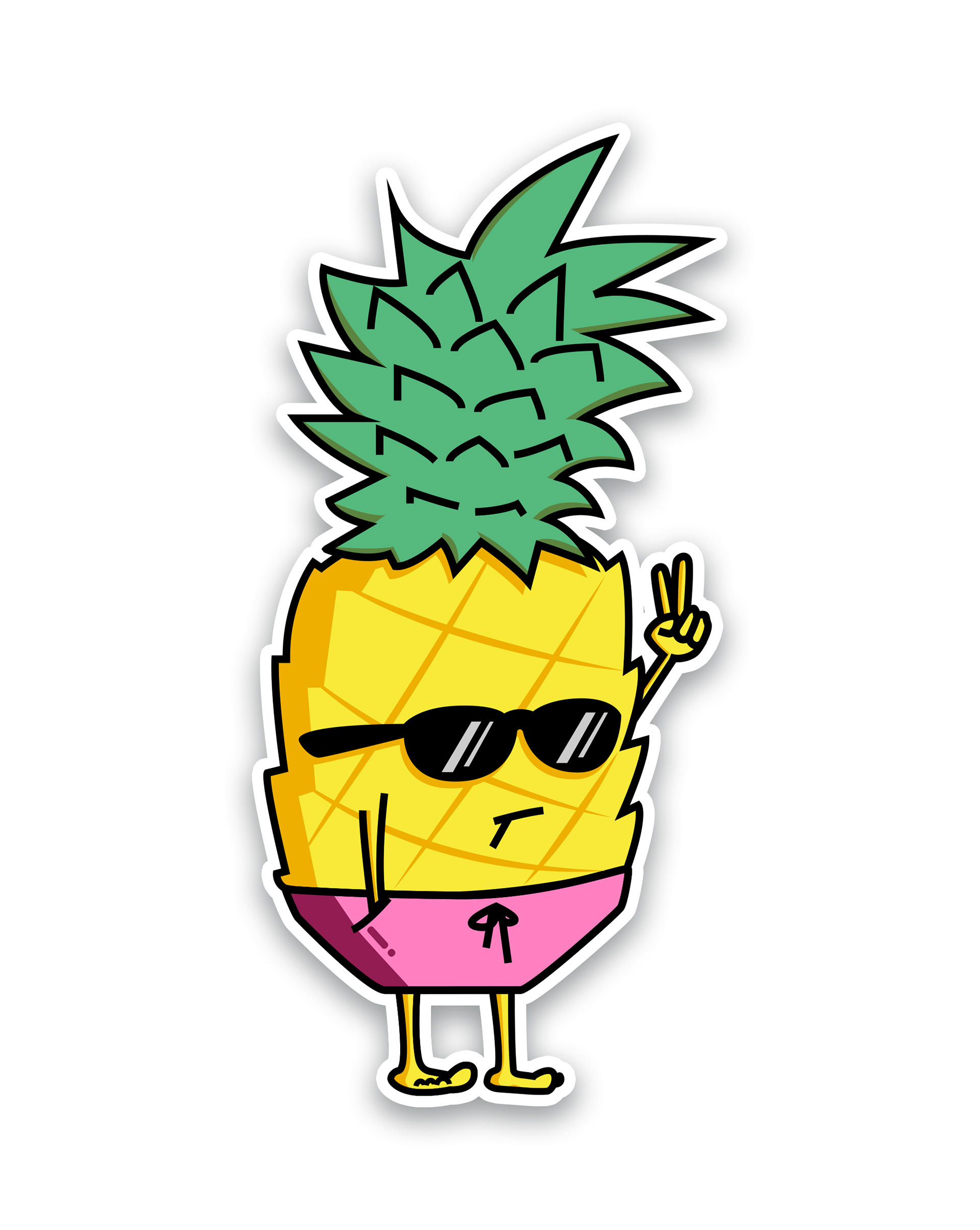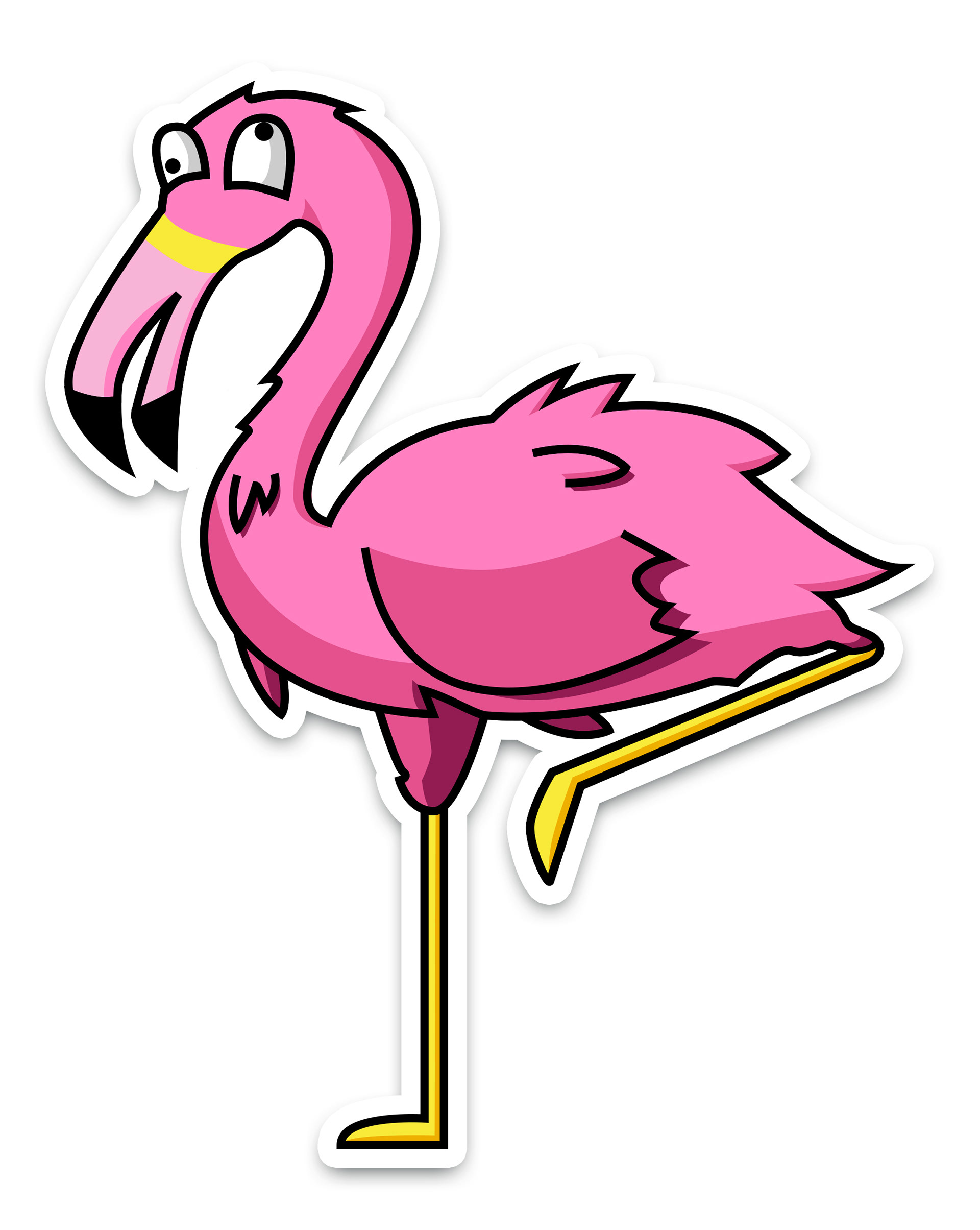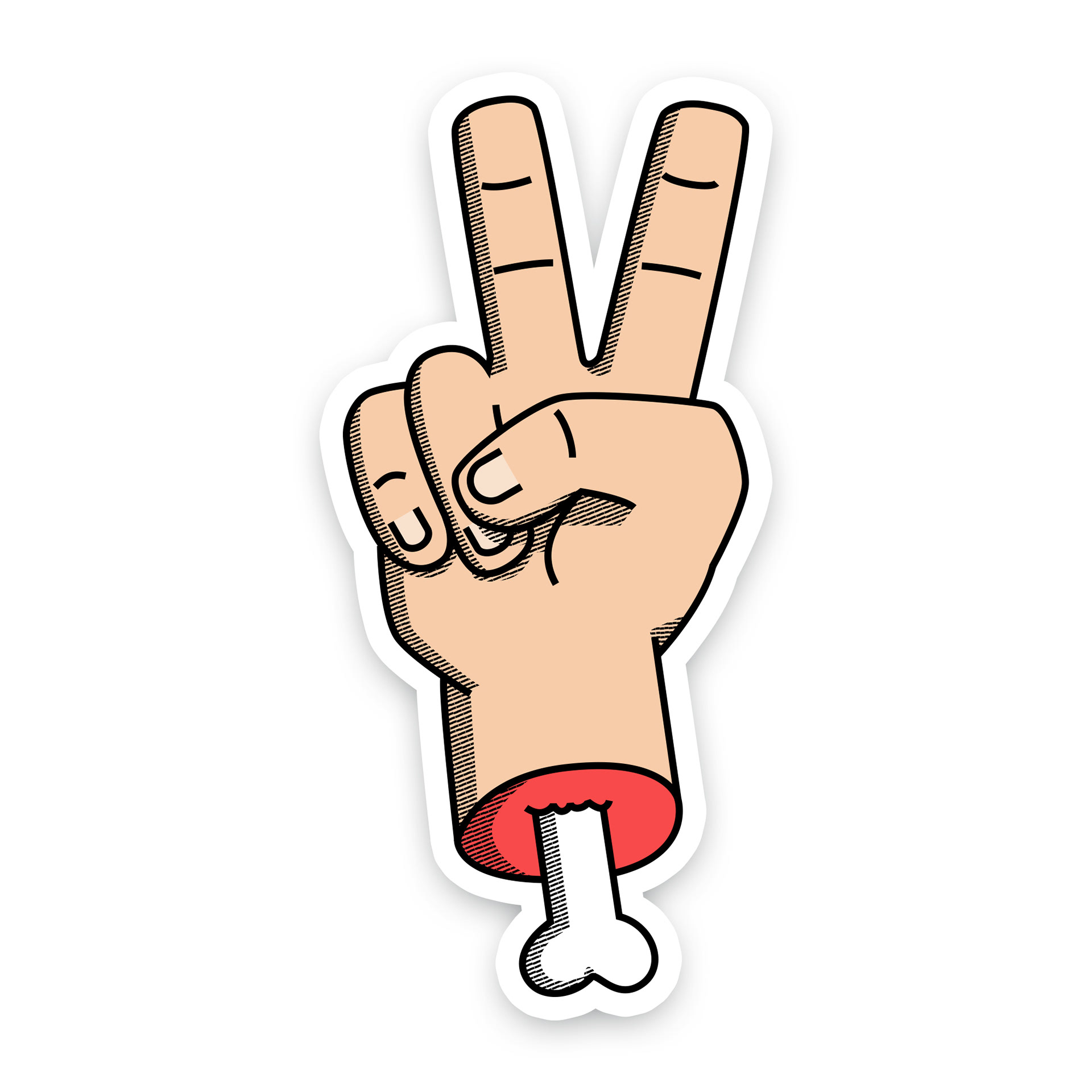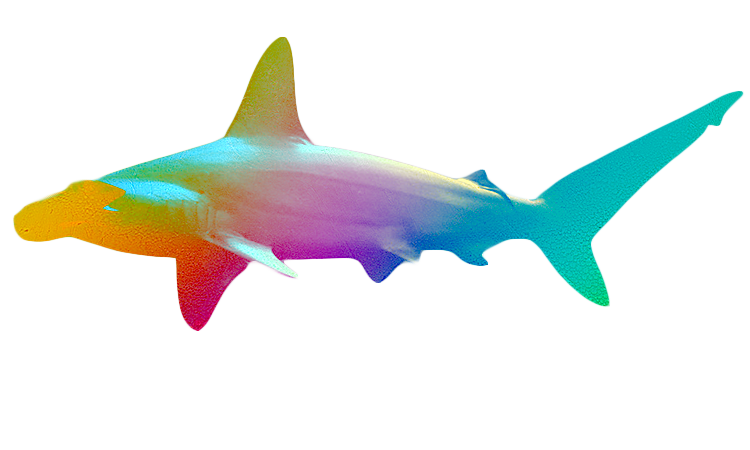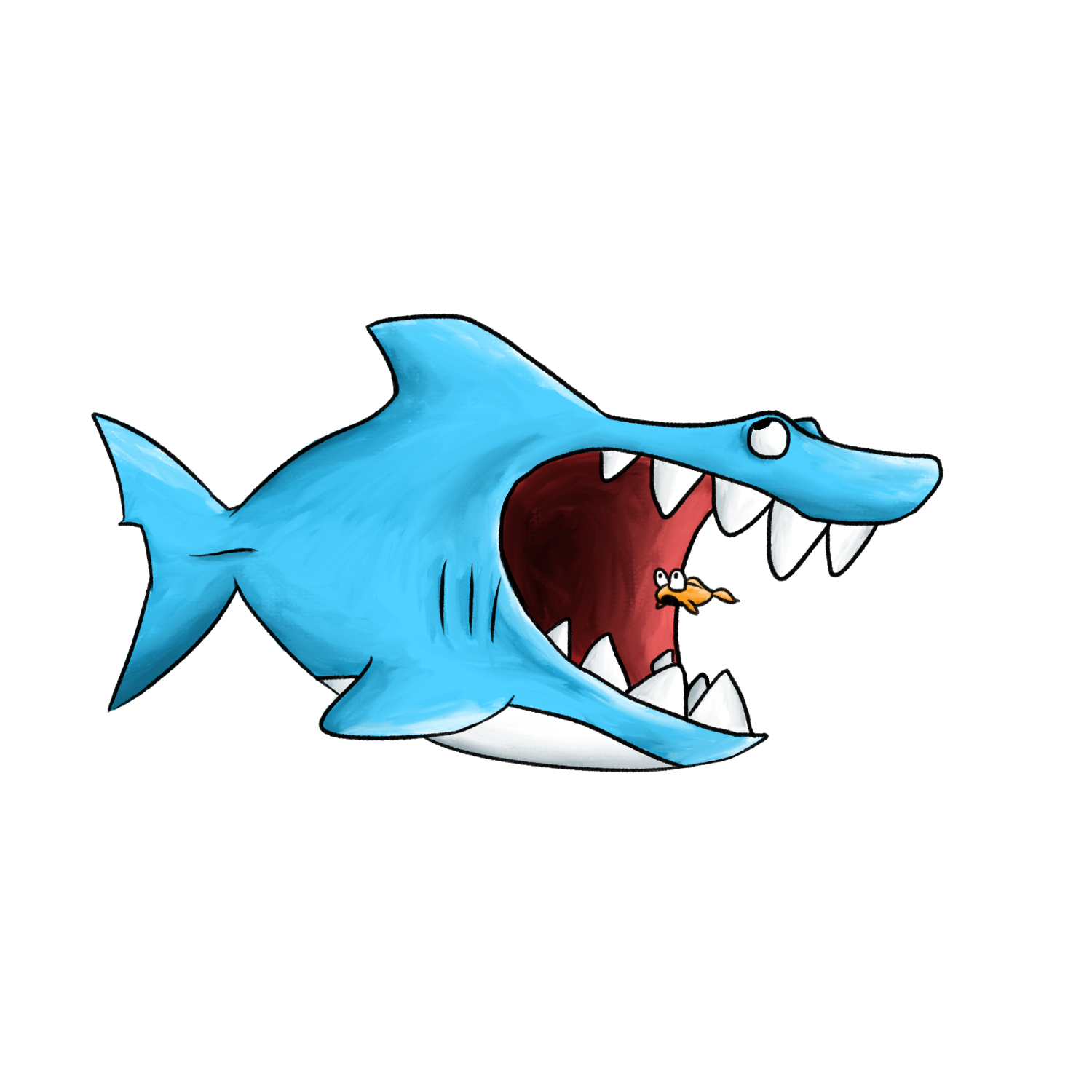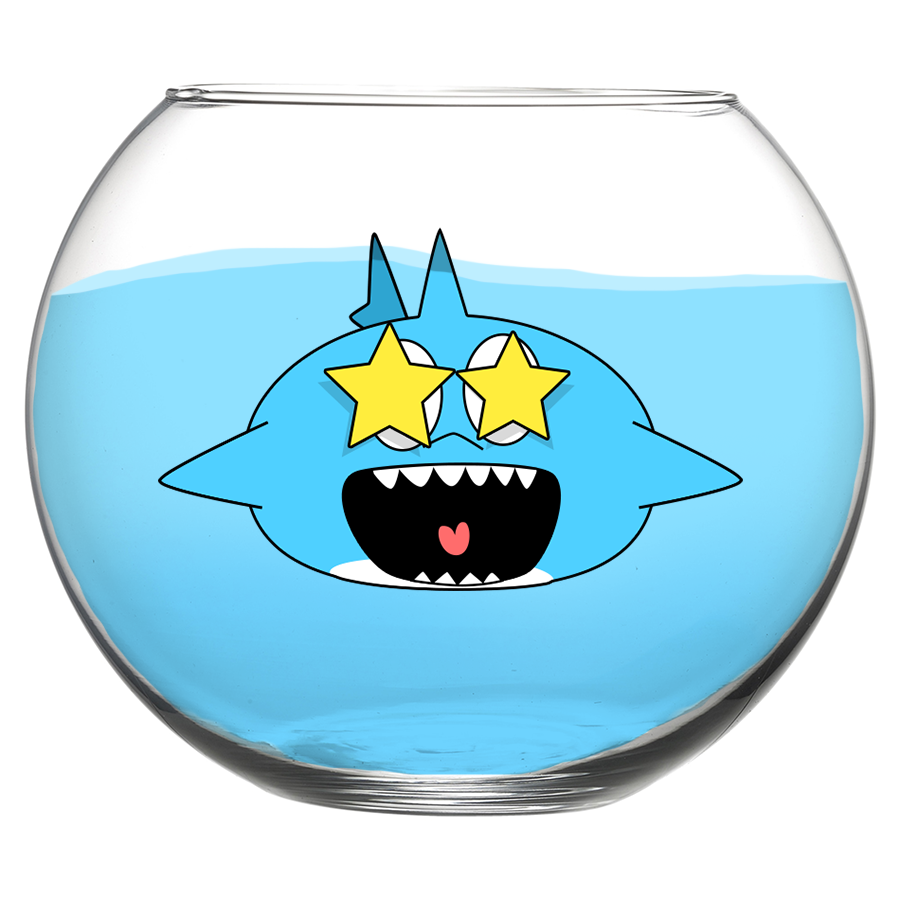 Find these iMessage stickers on the iOS App Store: "Animated Shark Stickers"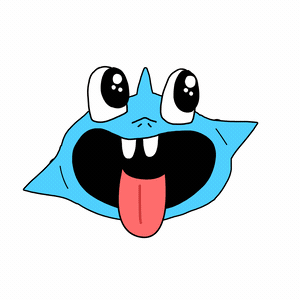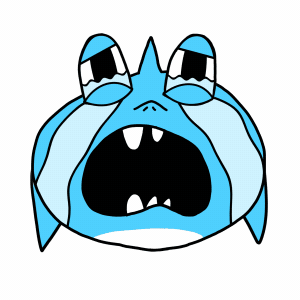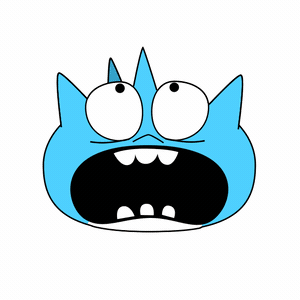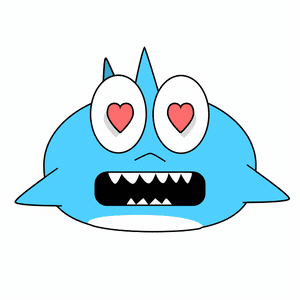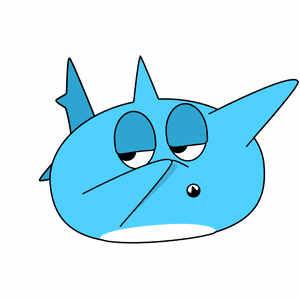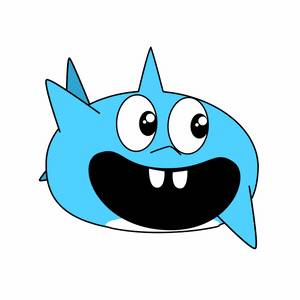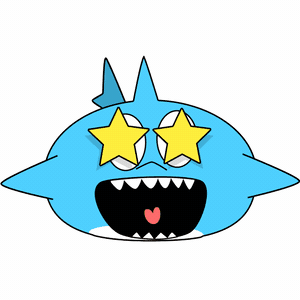 I started pushing my first stickers in Summer 2017. When Shark Week began that year, I made this to up the sticker hype:
I've sent out hundreds of stickers in the U.S. and beyond. You can find these guys in NC, NY, WI, TX, IL, and CA, as well as in Australia, Côte d'Ivoire, and Peru.