Live On is a new brand that I helped launch at Boncom this year! It is Utah's statewide effort to prevent suicide by promoting education, providing resources, and changing our culture around suicide and mental health.
Posters in partnership with the Utah Transit Authority: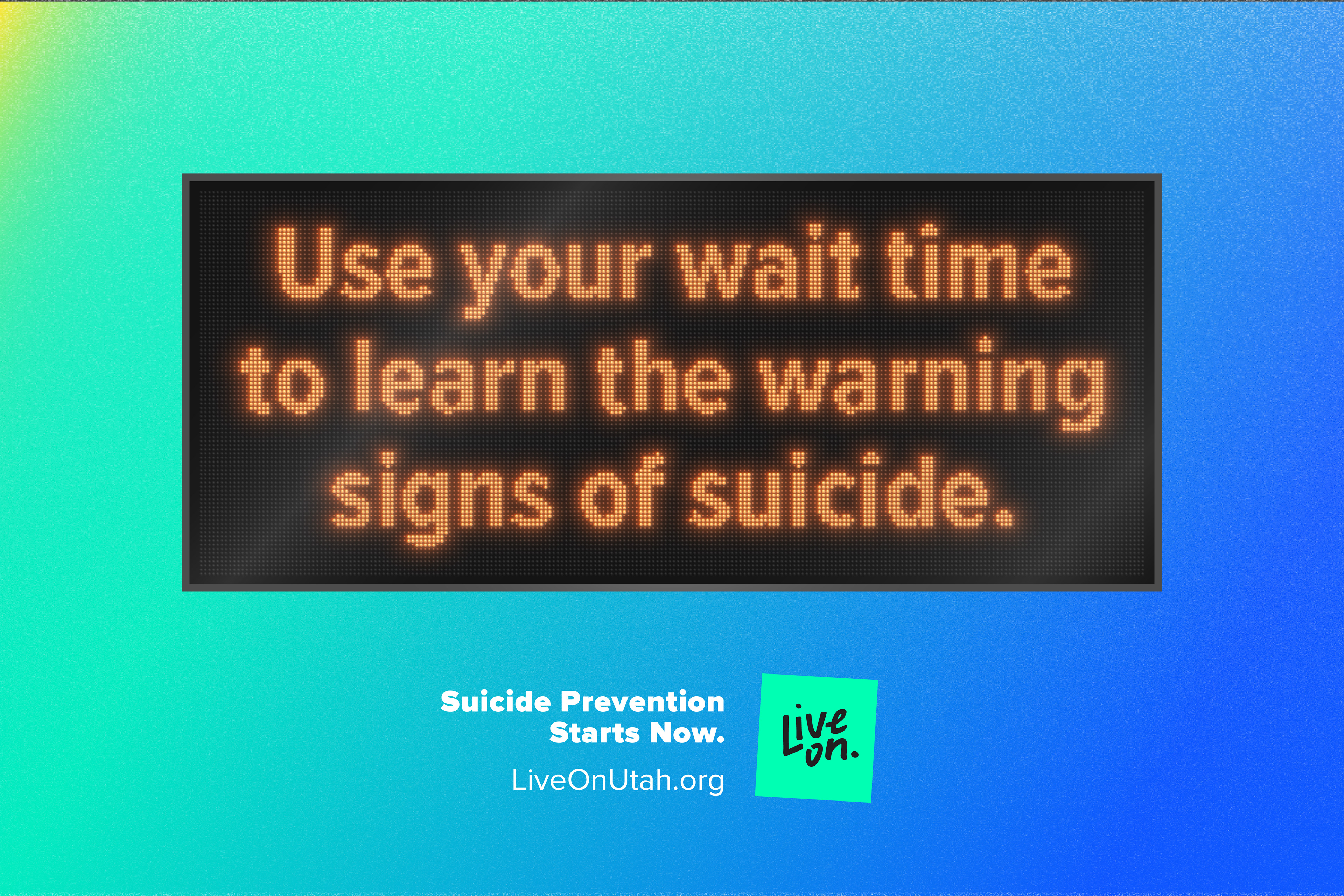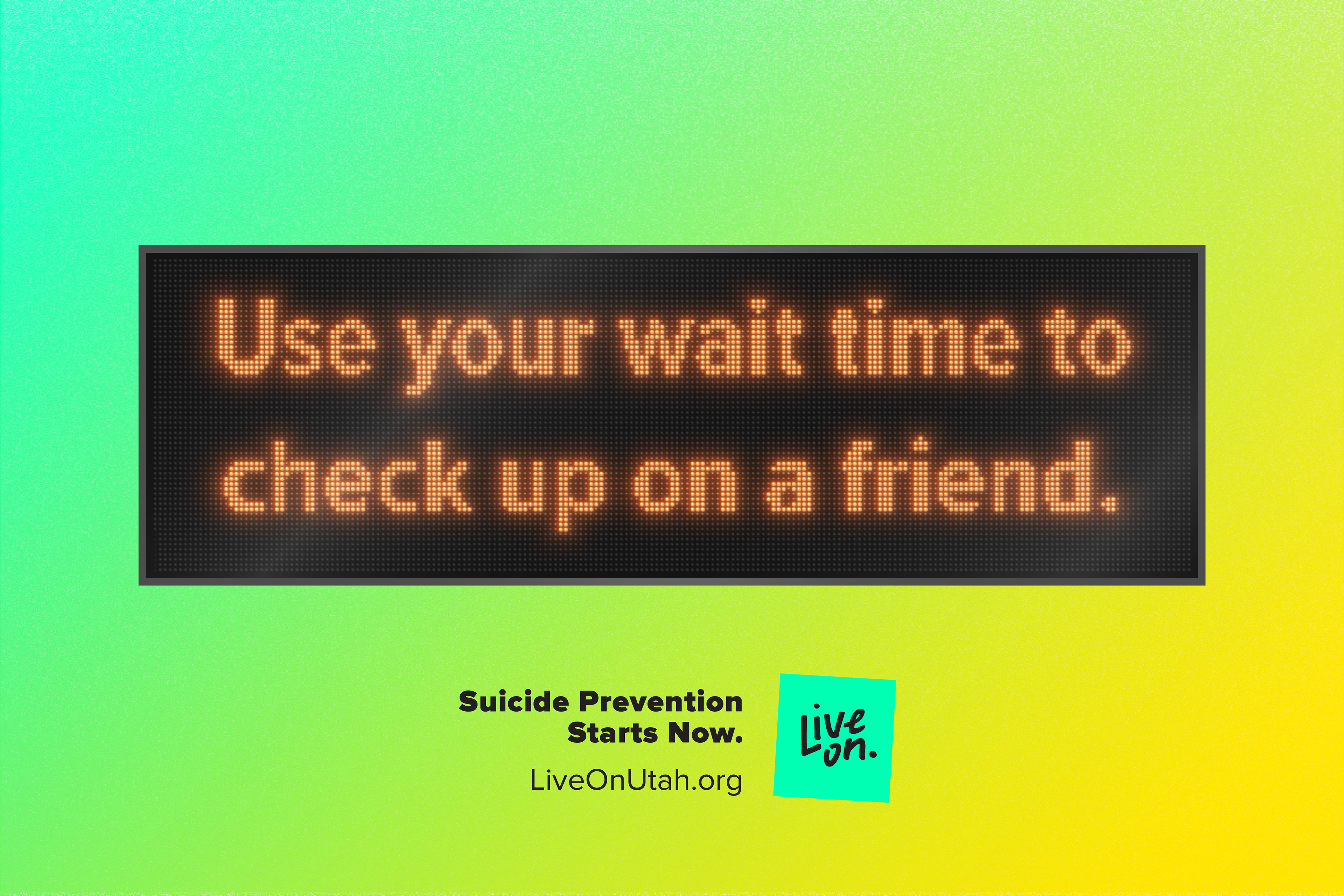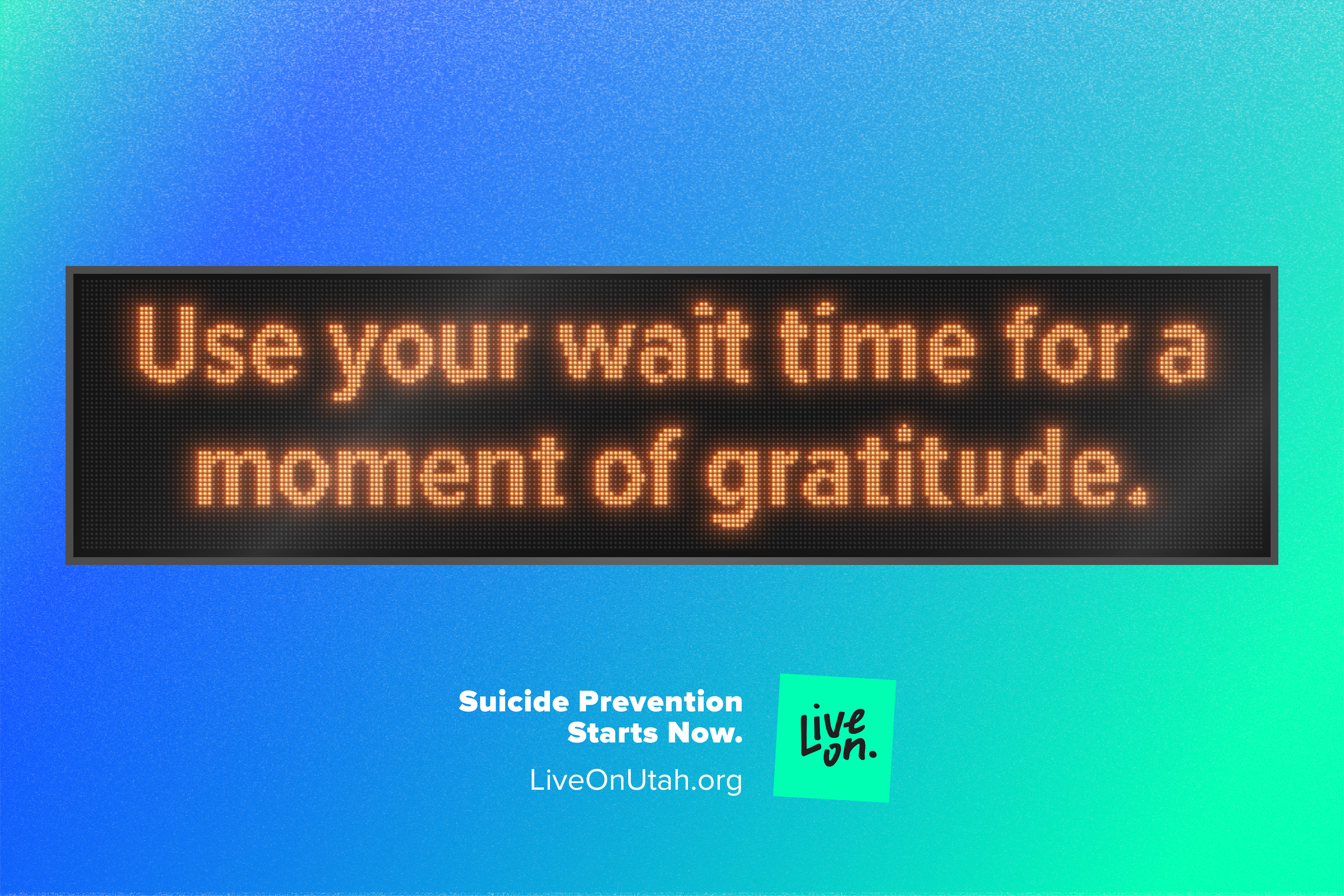 Several brand partnerships are in the works right now that we're excited to show soon!
Art Direction: Cooper Epps